$15.00
Regular price
$50.00
Sale price
Unit price
per
Descrição

To reduce and control hyperpigmentation disorders in the skin, it is necessary to maintain a sequence of daily care combining the application of lightening active ingredients. Hidrabene Multicorrective Whitening Serum was formulated with a rich composition of active ingredients to visibly lighten the skin and reduce the tone of hyperpigmented areas. The result is renewal in the most superficial skin layers, giving more freshness and luminosity to the facial skin. Oil free, non-comedogenic, hypoallergenic product, formulated to minimize possible allergies.



HOW TO USE:
Use daily, twice a day (morning and evening). Apply 3 to 5 drops of the serum to a clean, dry face. In the morning, apply the product and, subsequently, a sunscreen with SPF 50 or higher. Limit sun exposure during treatment.


PRECAUTIONS:
External use. Adult use. Use sunscreen. Keep out of the reach of children. The product must be stored in a dry, cool place and protected from light. Contact with fabric (clothes) can cause stains. If there is accidental contact with eyes, rinse with water. In case of accidental ingestion of the product, consult a doctor. Do not use on irritated, injured skin or if it is sensitive to any component of the formula. Discontinue use in case of skin irritation. For use during pregnancy, consult a physician. The product may undergo a slight change in color, which does not alter its effectiveness. For best results, use for a long time.

View full details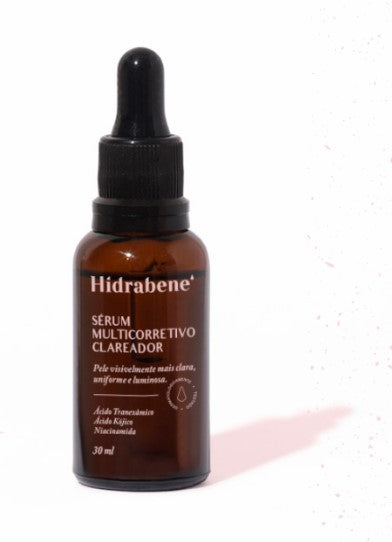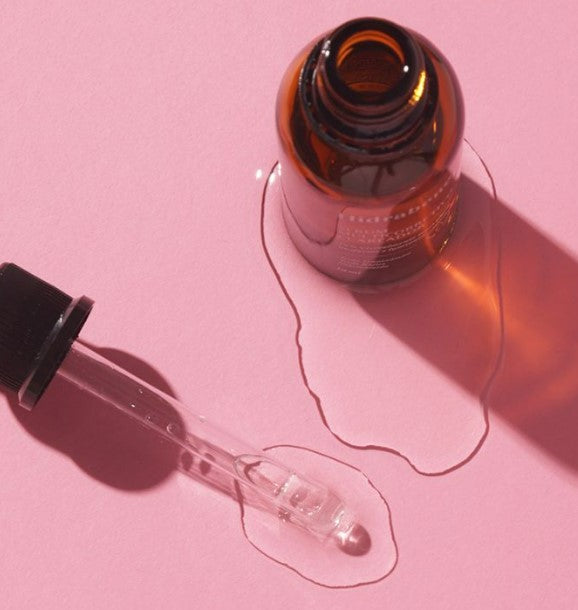 Free shipping on purchases over $300
Up to 4 interest-free installments with Klarna
Exclusive advantages at Club BM