Free Shipping on purchases over $99.00
Up to 4 interest-free installments with Klarna
Exclusive advantages at Club BM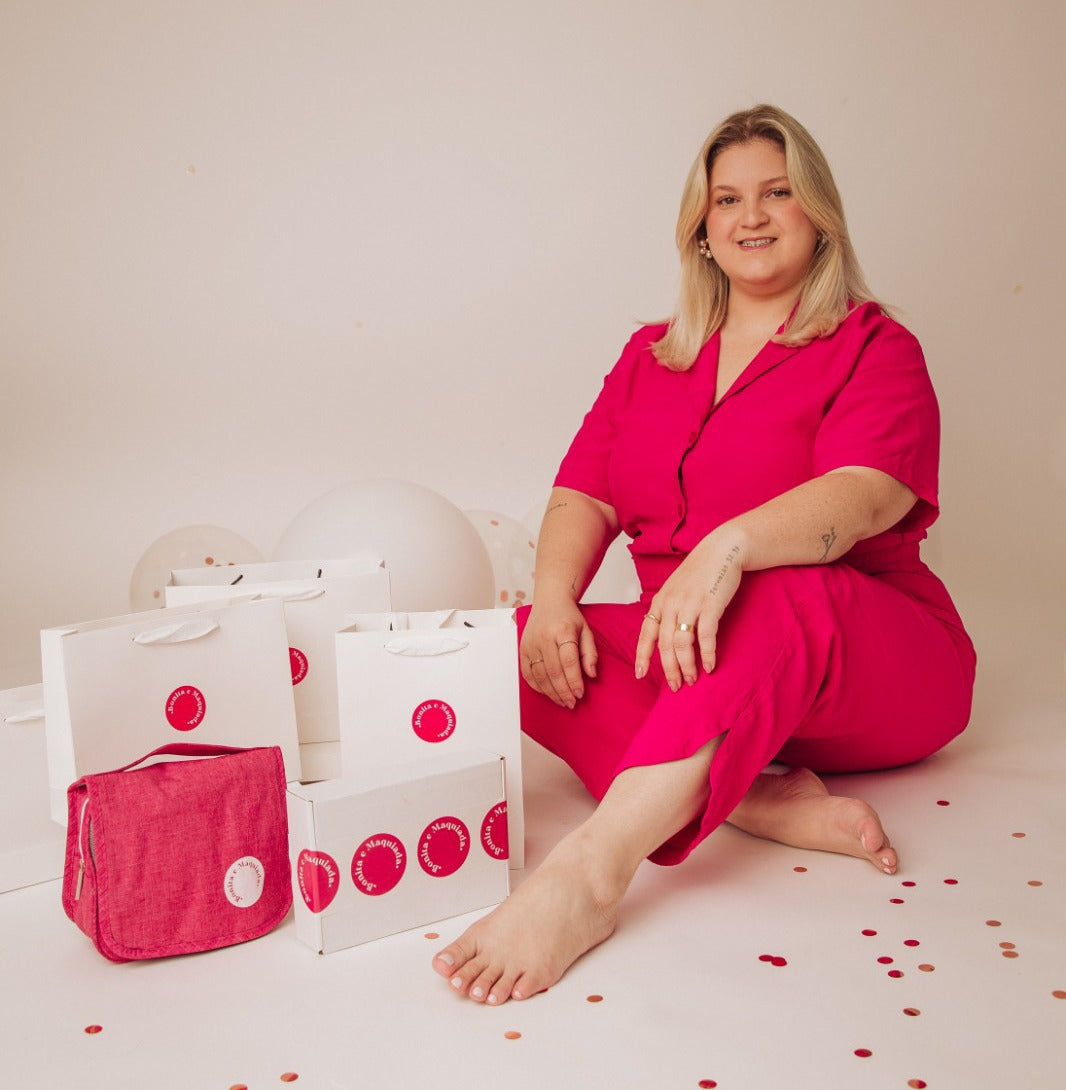 Take care of yourself | Love yourself
Bonita e Maquiada was born from a desire to use, here in the United States, the Brazilian makeup and cosmetics products that I love and missed so much.

You don't need much to feel beautiful and confident, take a moment for yourself, look in the mirror with a new look, allow yourself to dream, put on your best clothes, apply lipstick, feel yourself.

You are the best version of yourself.
Customer Reviews
Customer Reviews
Kalil, Just stopping by to thank you for the excellent service 💖 In addition to personalized service, the products recommended were wonderful! The colors matched my skin tone😉 Very happy with my purchase!! I have already recommended it to several friends! ⭐️⭐️⭐️⭐️⭐️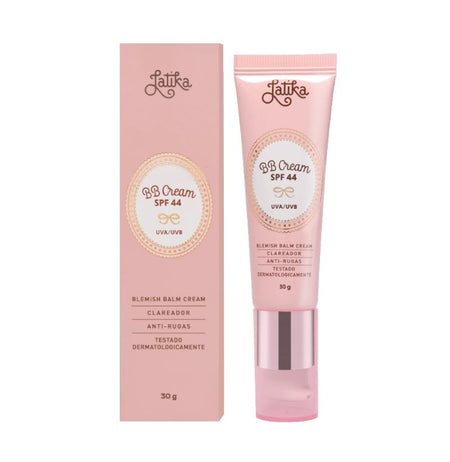 Customer Reviews
Kaaa I just received my boxaaaa. What a delicious smell. I need it for my house. I LOVED 💖 my products, they matched my skin tone just right. Thank you for your service, I am happy with my purchase.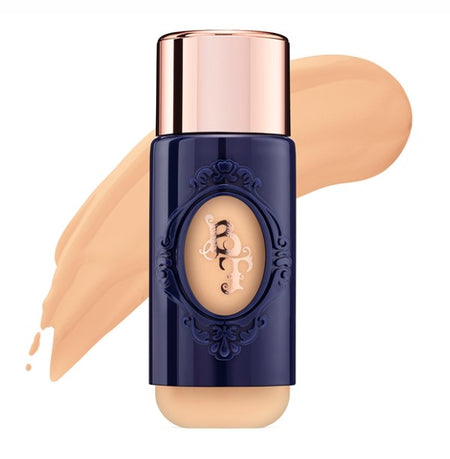 Customer Reviews
Ka, Just passing by to let you know that I just received my box and that everything arrived ok. The fixative is excellenteeeee I went to Florida and it held the makeup in that heat there. Thanks for the recommendation, I really loved it!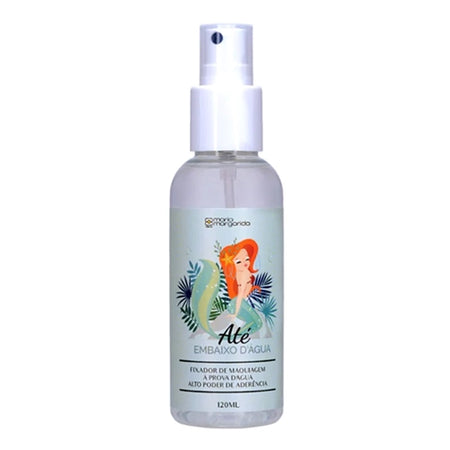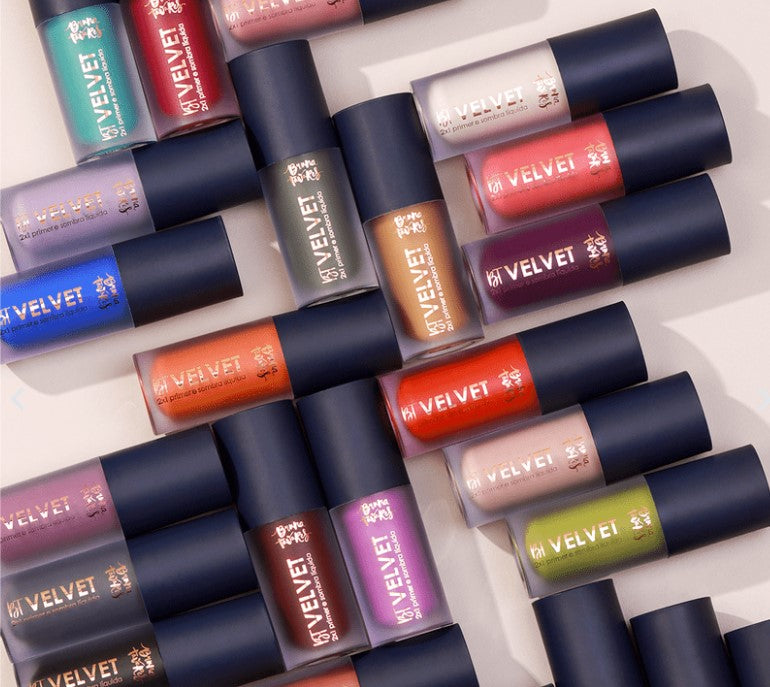 BT VELVET BRUNA TAVARES
Mega-pigmented, multi-use liquid eyeshadow/primer with a velvety matte finish.

BT Velvet can be used as a primer and eye shadow, contour, blush, eyeliner, eyebrow corrector and gray hair corrector.

BT Velvet 2X1 offers high pigmentation combined with a comfortable and easy-to-blend texture.
The Pretty and Makeup way of being!