Regular price
$56.00
Sale price
Unit price
per
Descrição

POST-SUN MARIA'S BABY

MARIA'S BABY AFTER-SUN was formulated with a soft, tropical fragrance, helping to treat children's skin after exposure to UVA/UVB rays. With its formula of easy application and high spreadability, dermatologically tested with the safety of the most sensitive and fragile skin in mind, it has nanotechnology and biotechnology that provides a feeling of relief and refreshment, as well as deep hydration and cell regeneration, which accelerates skin recovery. weakened.



MAIN BENEFITS:

Provides a feeling of relief;

Balances, refreshes and reconditions the skin after sun exposure;

Helps prevent premature aging;

Vegan and safe formula, free from animal testing;

Use permitted for children from 6 months and adults.
View full details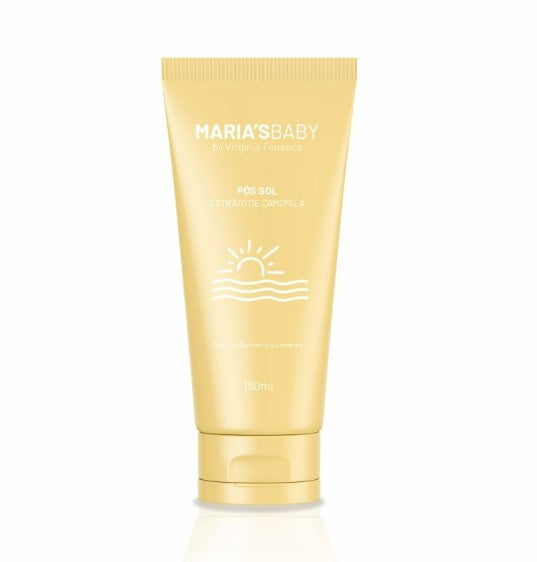 Free shipping on purchases over $300
Up to 4 interest-free installments with Klarna
Exclusive advantages at Club BM