Regular price
$39.00
Sale price
Unit price
per
Descrição

The BEACH FACE FRAN By Franciny Ehlke palette features four shades ranging from coral, violet and gold. The pure pigments reach the maximum color level, enhancing skin tone naturally. It builds without smudging and blends perfectly with various skin tones, highlighting the color in a pure and vibrant way. One of the shades in the palette has a creamy, non-greasy texture that instantly adheres to the skin without leaving it sticky or oily.

Why do we love? A shade for every mood, occasion and with lasting power to keep your cheeks looking healthy all day long!

Soft finish. Harmony between cold and warm tones. Adapts to all skin tones. High pigmentation and concentration of pearls; 4 shades in one palette. Micronized powder with extremely fine pigments; Perfect smokey without smudges; Easy layering for soft or intense looks. Cream Soft Touch, velvet and Matte texture. Vitamin E Extract; Gluten free; No parabens; Without fragrance; Not tested on animals.
View full details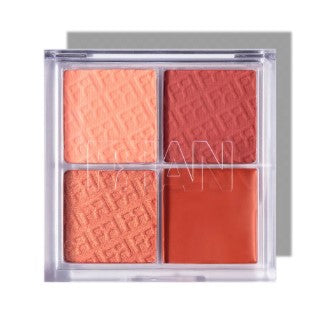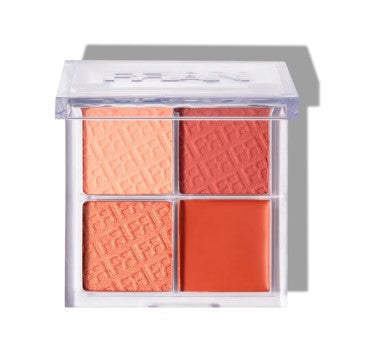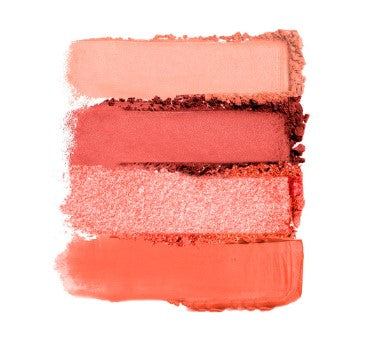 Free shipping on purchases over $300
Up to 4 interest-free installments with Klarna
Exclusive advantages at Club BM