Regular price
$42.00
Sale price
Unit price
per
Descrição

THE GOOD NIGHT | SKIN is a night facial cream rich in intelligent, high-performance active ingredients. The synergy of these active ingredients provides intense and prolonged hydration, soft, restored skin, with freshness, a rejuvenated and healthy appearance.

Its dense and silky texture makes this product perfect for ending the day with the touch of care that your skin deserves.

The NIACINAMIDE present in this formulation is an active ingredient with highly moisturizing, illuminating and whitening properties. Strengthens the skin barrier, stimulates cell renewal, evens out skin texture and helps control sebum production. It also fights free radicals, helping to prevent damage caused by UV radiation.

HYALURONIC ACID's function is to keep alive the collagen fibers already present in our body, which are responsible for the support, hydration and elasticity of the skin. Furthermore, the substance also helps to smooth wrinkles and expression lines.

CERAMIDES act to replace and restore the skin's skin barrier, which is normally damaged throughout the day due to various external factors such as pollution and UV rays. This active ingredient maintains the skin's natural hydration for longer and helps the recovery of sensitive and dry skin.

THE AMINO ACID BLEND + PCA Na are responsible for helping all the active ingredients in our formulation to penetrate deeply into the skin, thus increasing the skin's hydration, smoothness, softness and elasticity.

PANTHENOL's function is to delay the signs of skin aging, as it provides deep hydration and nutrition. Its high anti-inflammatory and calming potential helps skin recover in cases of excessive dryness and redness of sensitive skin.

 
View full details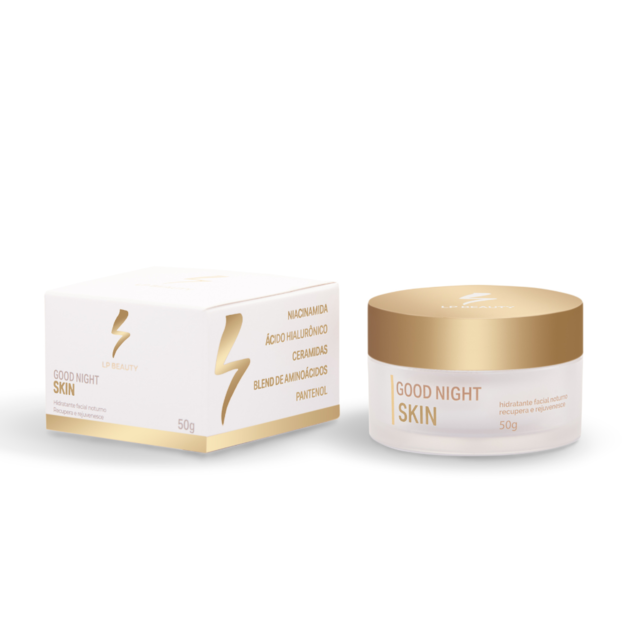 Free shipping on purchases over $300
Up to 4 interest-free installments with Klarna
Exclusive advantages at Club BM