Regular price
$45.00
Sale price
Unit price
per
Descrição

It quickly dries acne, calming the skin and preventing the appearance of post-inflammatory marks in the area. It combines the keratolytic, drying and anti-acne action of Salicylic Acid with the calming, regenerating and moisturizing action of Aloe vera and Niacinamide, resulting in the reduction of the size and redness of the pimple. Hypoallergenic product, formulated to minimize possible allergies.


HOW TO USE:
With clean and dry skin, apply the product to the affected areas. Massage gently and let it dry.

PRECAUTIONS:
External use. Adult use. During the day, after using the product, apply a sunscreen. Do not use on children. Keep out of the reach of children, in a cool place and away from light. Contact with fabric (clothes) can cause stains. If there is accidental contact with eyes, rinse with water. In case of accidental ingestion of the product, consult a doctor. Do not use on irritated, injured skin or if it is sensitive to any component of the formula. Discontinue use in case of skin irritation.

View full details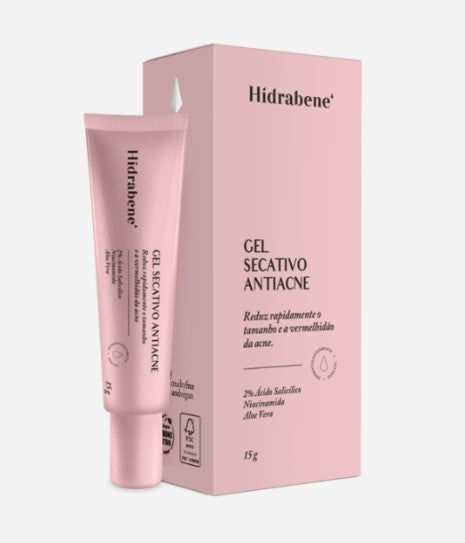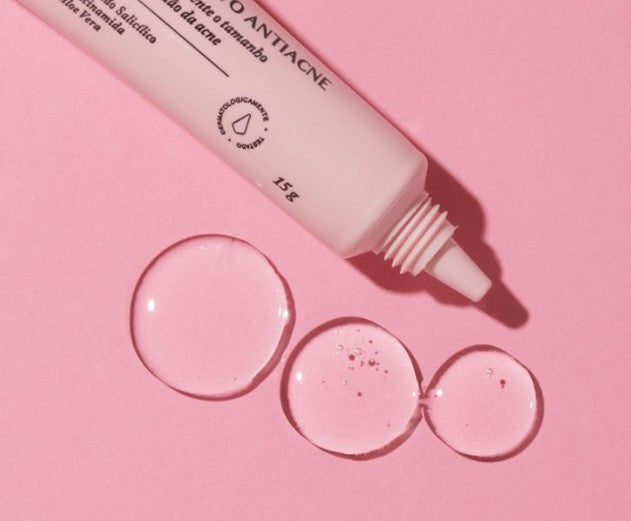 Free shipping on purchases over $300
Up to 4 interest-free installments with Klarna
Exclusive advantages at Club BM