Regular price
$28.00
Sale price
Unit price
per
Descrição

STICK TINT - MULTIFUNCTIONAL BALM - WINE COLOR
The WE LOVE BALM Stick Tint is perfect for everything!!!
Mouth, cheeks, eyes and wherever you want to leave that blush that we love. The formula is moisturizing, super easy to apply and spread on the skin. You can build several layers, leaving the color however you want.
The components are super moisturizing, which enhances the appearance of the skin for hours.
WHY DO WE LOVE?
It's a companion product for all times! A super easy to apply multifunctional stick that you can use in your mouth and wherever else you want.

SCRUB STICK BALM BAMBOO
The WE LOVE BALM Scrub Stick is an exfoliant with natural bamboo particles, enriched with Shea Butter, Rosehip Oil and Vitamin E. Gently exfoliates, nourishes and hydrates, leaving lips soft and perfect for applying any product. Continuous use helps to stimulate cell renewal, minimizing the appearance of dryness and leaving a much healthier and more uniform appearance.
WHY DO WE LOVE?
Making your lip care routine easier with a practical product that leaves your lips beautiful, hydrated and soft at any time… it's everything for our career!
View full details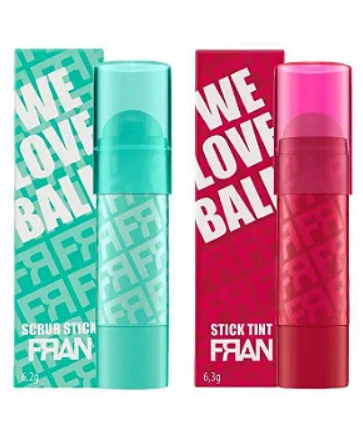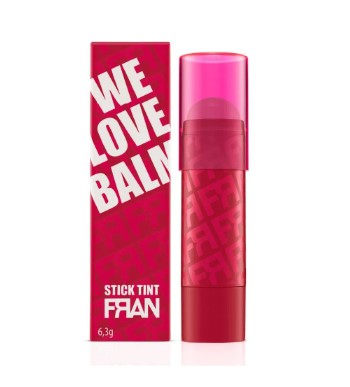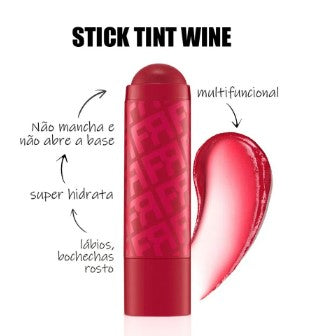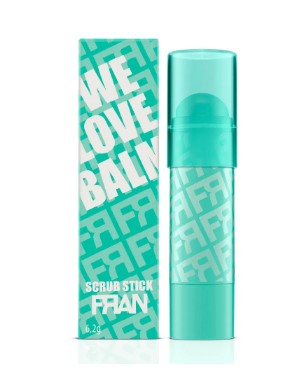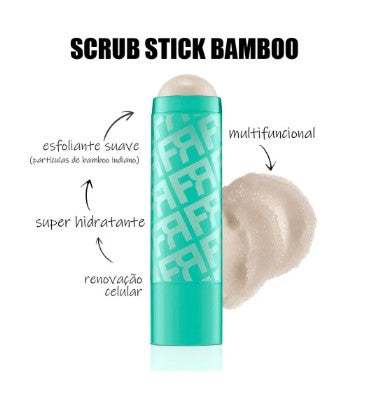 Free shipping on purchases over $300
Up to 4 interest-free installments with Klarna
Exclusive advantages at Club BM